N4BOCARATONFLORIDA
RADIO FLYER NEWSLETTER OCTOBER 2016
IF YOU WOULD LIKE OUR NEWSLETTER CLICK ON MAILBOX ABOVE
Organized by local Amateur Radio operators in the Boca Raton area, BRARA was created to fill the vacuum caused by the loss of the IBM Radio Club. Our organization inherited and maintains the 145.290 MHz and 442.875 MHz Repeaters, 145.070 MHz Packet Repeater and the 144.390 APRS Repeater and Echolink Node We continue the honorable traditions of providing emergency communications to South Florida. Additionally, emergency communications services are provided for the American Red Cross and Palm Beach County's ARES/RACES originations. BRARA has a net that meets every Monday night at 7:30pm on the 145.290r. The purpose of the net is to provide training for new Hams. Club business may be discussed as appropriate or any other item may be submitted to the net. Our Association is organized exclusively for charitable and educational purposes as defined within the within the meaning of section 501 (C) (3) of the Internal Revenue Code.
Meetings and training presentations for the Boca Raton Amateur Radio Assoc. are held the 1st Tues of the month at the West Boca Library 7 P/M 18685 State Road 7 Boca Raton, Fl. (MAP).
Use 145.29 (PL 110.9) for talk in
Preferred QSL LOTW. Card via W4WCD. Direct, SASE only, or Bureau
The Boca Raton Amateur Radio Association is a not-for-profit corporation organized to conduct scientific and educational projects related to Amateur Radio, Including DXing (long distance communication) and the introduction and promotion of Amateur Radio in underdeveloped countries.
CLUB OFFICERS
2015 TO 2018

REPEATERS
N4BRF
145.290 (PL 110.9) 442.875 (PL 110.9)
If repeater is down 145.290 simplex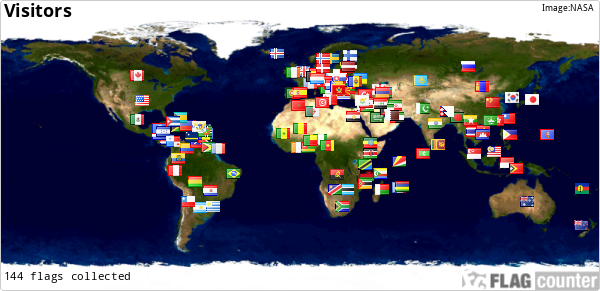 Free counters
Contact Information
Bruce Ratoff Secretary
Telephone

561-862-8198

Postal address

Boca Raton Amateur Radio Association

P.O. Box 480162

Delray Beach, FL 33448-0162

Ham Shack Address

10875 W Atlantic Ave

Delray Beach, Fl 33446

Electronic mail

N4BRF@N4BRF.ORG
Webmaster: wdreyfus@comcast.net

TRAINING training@n4brf.org

ALL DIRECTORS directors@n4brf.org